When I'm shuffling
sodamnrelatable: Expectation Reality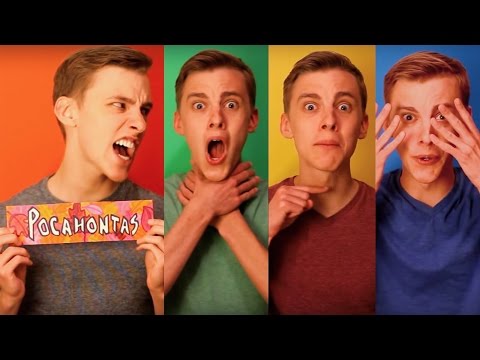 Which baby are you? →
the-girlwho-dreamed: thedoctor-left-the-tardis-and: missing-misha: excessively-english-little-b: madmadammime: rollergirlrant: justtwentysecondsofinsanecourage: justkeepaiming: JANUARY BABY Pretty/handsome. Loves to dress up. Easily bored. Fussy. Seldom shows emotions. Takes time to recover when hurt. Sensitive. Down-to-Earth. Stubborn. Repost this in 5 mins and you will meet...
Whenever I sit down to take an exam
sodamnrelatable:  
So I had no voice at work today, and since I work...
thesoundofacolour: I had a little note pad, in which I wrote, "Can't speak, Ursula the Sea Witch stole my voice! But I'm happy to assist you!"And a little girl came up to me, read my notepad, grabbed my hand, and dragged me all around the store,asking random guys if they'd like to be my "true love" so I can get my voice back and stay human.…it was the most adorable, awkward situation I had ever...
If you're a Key Clubber, I wanna follow you!!!
heyyitsalexc: Like this post or message me so I can :D Please and thank you!!
When you get into a fight..
sodamnrelatable: This is how you think you look: But this is how you really look; via sodamnrelatable
Beautiful pixel artwork
pother: renamc24: mrgulogulo: Holy shit dude oh, help me